About Faeren Design
Faeren Design has been creating and sourcing garden and homeware art and furnishings for the past 10 years. Located in the Riverina our range is available throughout the year and annually at the Festival of Gardens in Griffith.
We spend our time carefully seeking and developing products that fit a few simple criteria, they need to be durable, quality made with a simplistic, sustainable and ethical approach.
View Our Collections Online
New Gallery Opening in Grifith 2020
Get In Touch Today
If you have any questions about our products, or require further information please get in touch by filling out the enquiry form.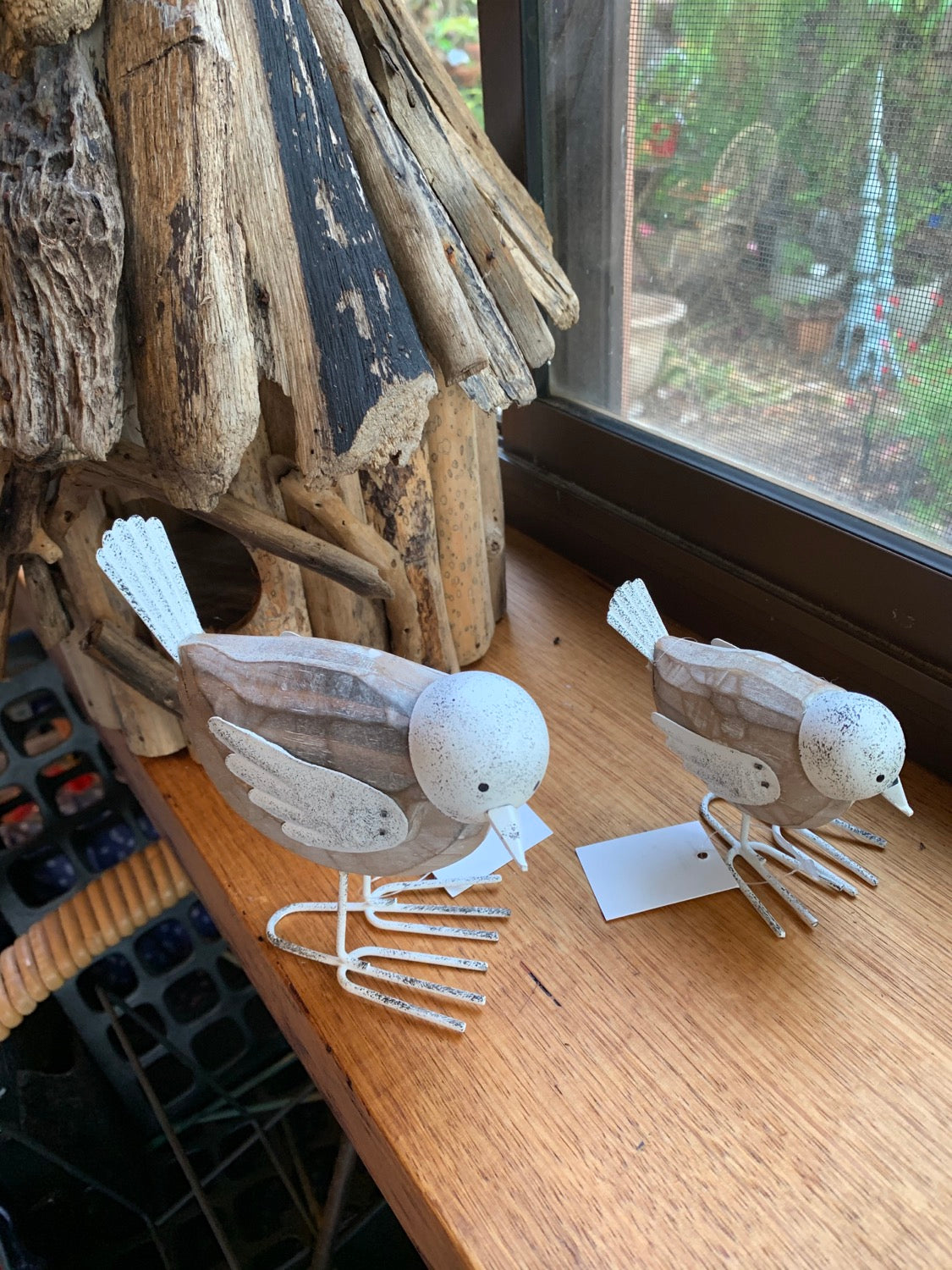 Stay in the know
Are you a home décor expert? A sustainable do-it-yourselfer? A great gift giver? We've got you covered. Subscribe now for insider access and ideas that spark imagination.